Dynamic Machining x Manufacturing
From automation to watch industries, DM² provides industrial parts with precision and reliability. We have brought our expertise in the Medical and Aerospace industries to other industries that also have very demanding requirements. While many industries have machining capabilities, our experience in difficult parts and materials and precision processing for micro components makes DM² the go-to choice for outsourcing parts production. 
Benefits of Sourcing Through DM²: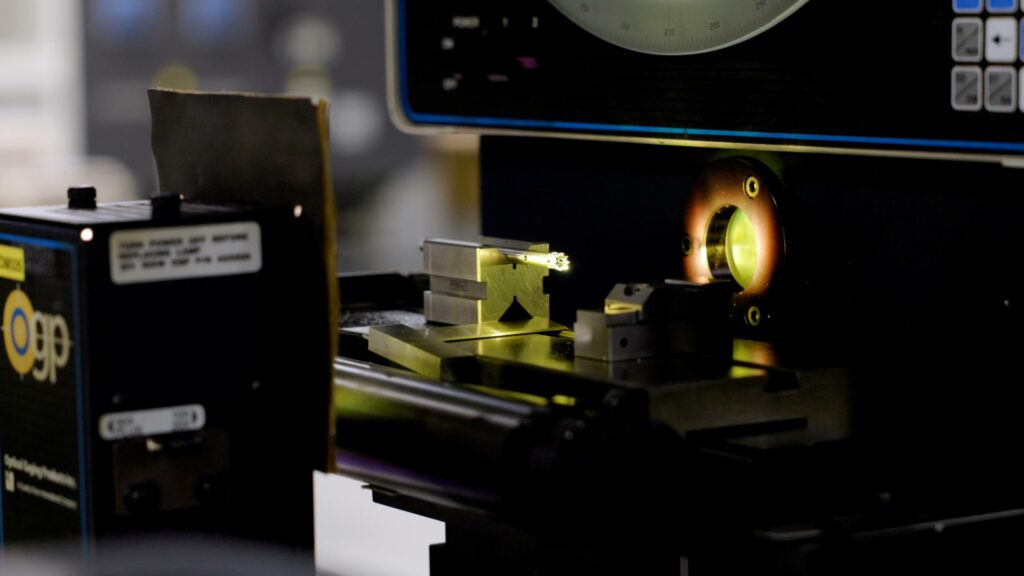 Scalability:
We can accommodate any project, no matter how large or small.

On-Time Delivery:
We use ERP software for state-of-the-art production scheduling. Commitment to Customer Service: We meet with each client to discuss the project and ensure all your needs are met
In addition to AS9100 certification, DM² maintains ITAR registration and can provide compliance when in contact with parts used in military applications.
Have a project that requires precision machining?
Contact us by phone or email below to get started.
Most projects can be quoted in less than 24 hours 336-391-9556